World's Top Tribute to No Doubt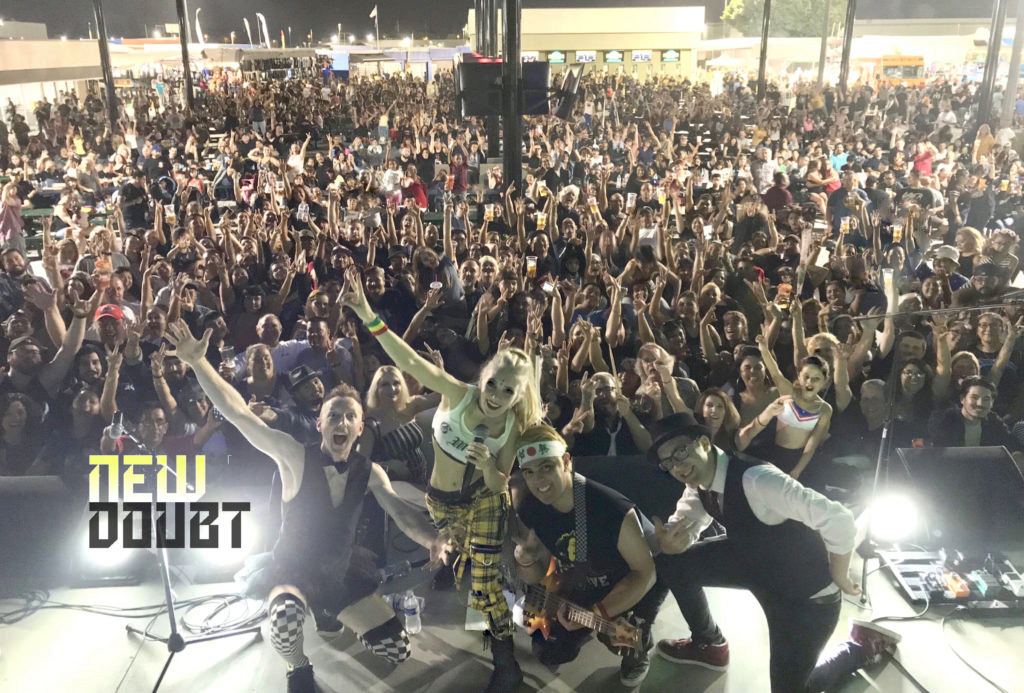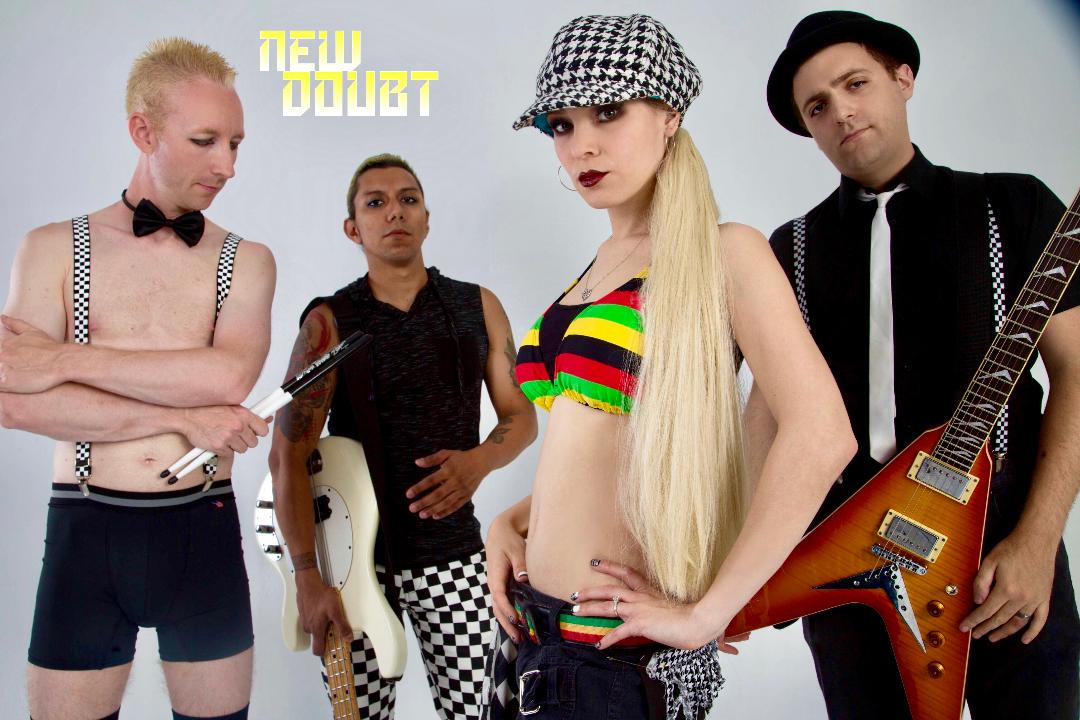 New Doubt is hands down the "World's Best Tribute to No Doubt," holding the coveted seal of approval from Gwen Stefani herself.
Fans everywhere are astonished with how much New Doubt looks and sounds exactly like the real thing! Each show is a Hella Good time, drawing huge crowds at every event.
The extensive set list includes all of No Doubt's chart-topping hits, plus popular jams by Gwen Stefani, Sublime, Radiohead and more 90's nostalgic rock.
All shows include fun props and speedy costume changes that cover the iconic fashions of No Doubt over the years.
New Doubt has completed several sold out tours and plays world wide, year round. You can't currently get the real No Doubt, but you can get the next best thing by booking New Doubt for the world's best No Doubt Experience you can find!